Starting today, I'll be highlighting 12 of my favorite gifts for crochet enthusiasts (or even fiber artists in general) that are perfect gifts for the holidays!!
Note: This post contains affiliate links, which means I receive a small commission for any purchases made (at no extra cost to you!). I appreciate you supporting my small business and I 100% would not recommend anything I haven't' tried/purchased myself.
First up is this amazing muscle rub from the Little Flower Soap Co. <—Click here!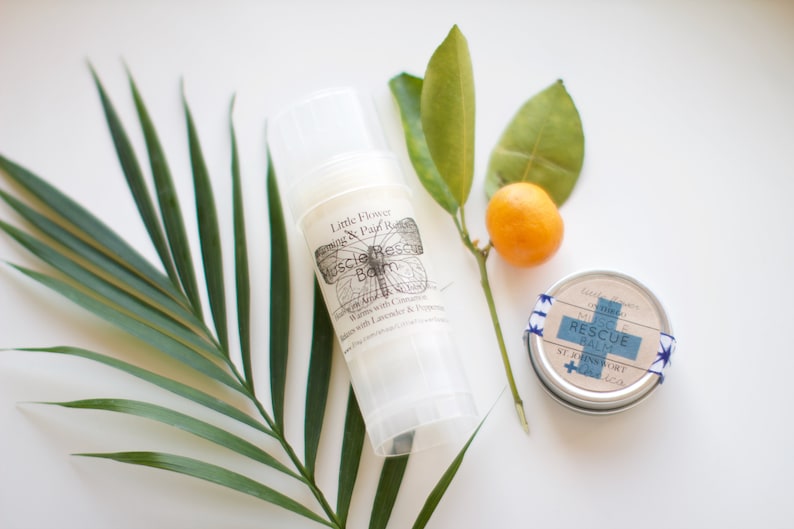 When your hands get tired and achy from crocheting too much, like mine, this is the go-to! It makes the perfect stocking stuff! Grab yours today!! (And some of their other products–I have yet to purchase something from them I didn't LOVE).
2. My next go-to item is Bobbiny Braided Cord from All Yarn Drive. Well, if I'm being honest, literally ANYTHING from All Yarn Drive.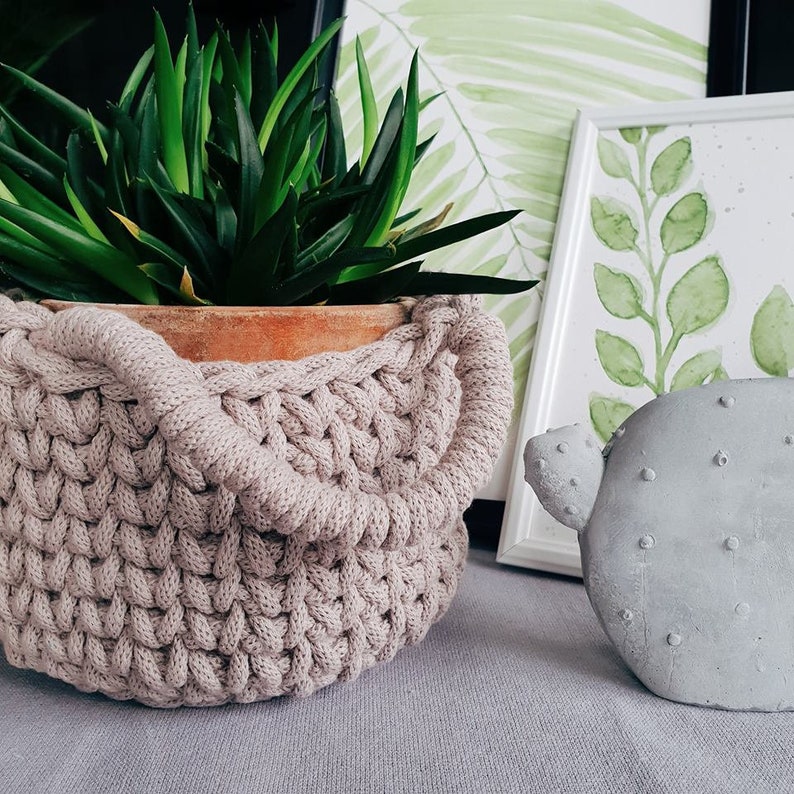 3. I LOVE adding these Suede Tags from Savlabot to my finished pieces. Especially these little flower ones!