Ya'll, this is our 11th book! When I started this little venture nearly a year ago, I was literally psyched when I had 20 people sign up. Now we are 350+ and I cannot believe it! Who knew so many folks liked to read and crochet..
Get ready for some celebrating the next couple months (some giveaways are coming, hint, hint). I've been so fortunate for folks to donate some fun items that readers and crocheters will love!
But let's get to what you're all really here for. MARCH ANNOUNCEMENTS!
Keep in mind, while there is no charge for the book club, I do try to drop affiliate links in these blog posts. This means that if you purchase yarn or a book through one of the links below, I receive a small commission (at no additional cost to you) that helps to support the time and work that goes into this little book club each month.
Book: Midnight at the Blackbird Cafe by Heather Webber.
You can get the book Amazon in print, Kindle, or audiobook. You can also shop Bookshop.org and support your favorite local bookstore!
It sounds like a sweet, fun read, and I can't wait to read it with you all.
Pattern: Blueberry Pie Lovey by The Hooking Reader
I don't know about you all, but babies are everywhere right now in my life, and this pattern will make a perfect gift for someone or the little one of your own. Ronni has been part of our book club for a while and I was really excited when she asked me to take a look at her patterns. I had just decided that I wanted to do Midnight at the Blackbird Cafe and then I saw her little blueberry pie. The cover of the book has a small blueberry pie, so it's definitely meant to be!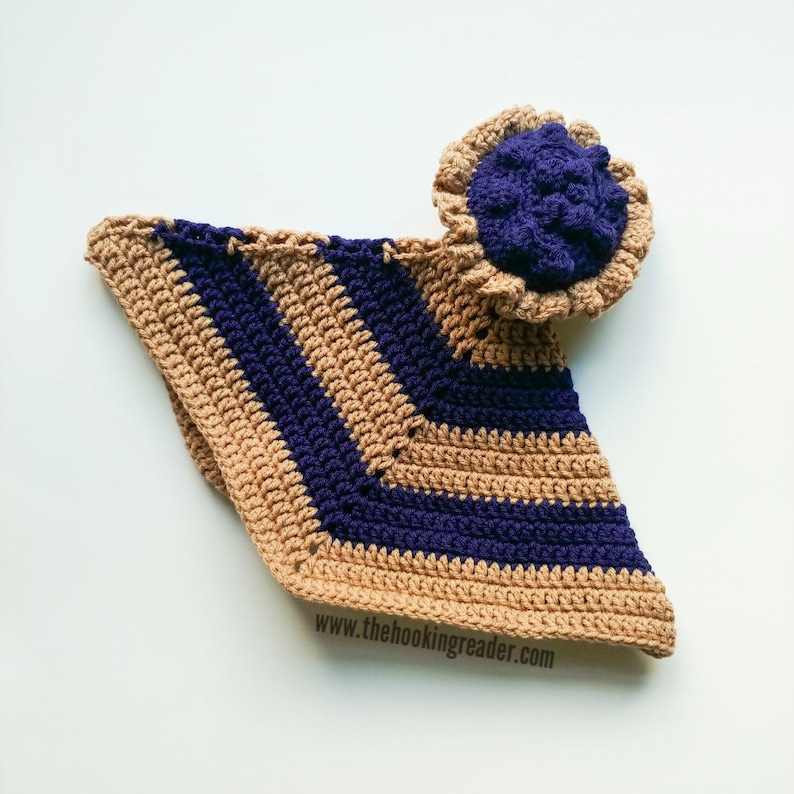 The fun part about this is that you can make with/without the pie or even make just the pie to make a fun stuffed toy. This makes a great gift or I could even see the pie being a fun little pin cushion!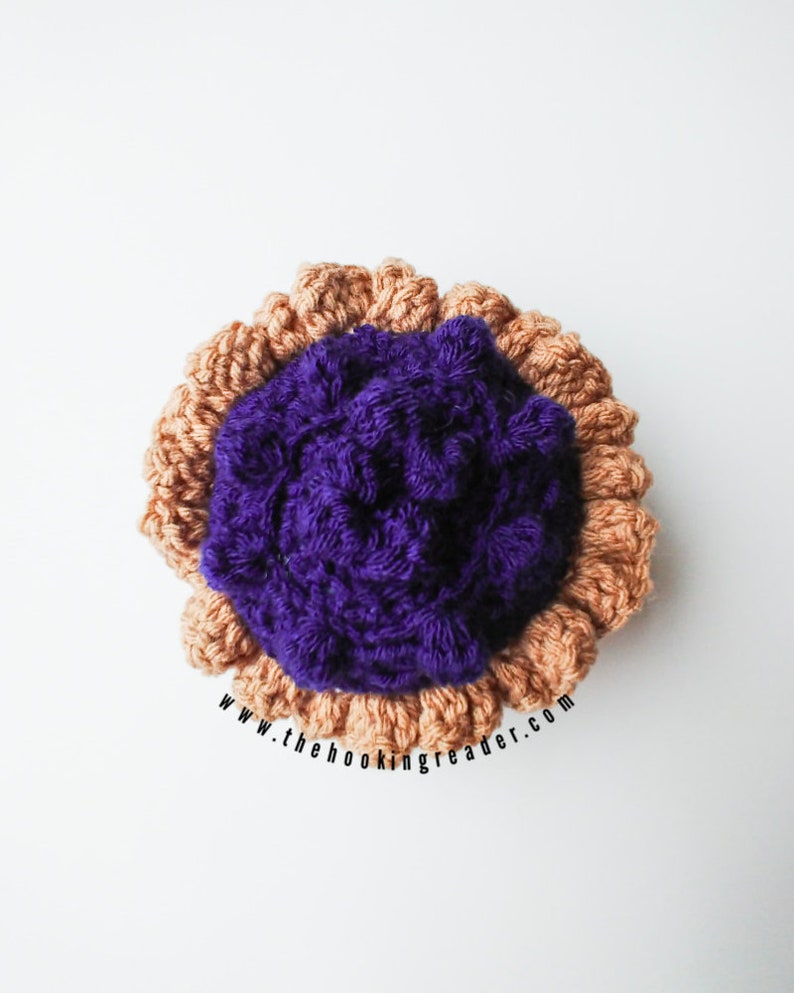 The yarn possibilities are endless. If you don't have something in your stash that will work, I recommend Brava Worsted Weight, by WeCrochet. It's affordable, soft and comes in a million colors.