Hey everyone! If you haven't heard, I've started up a little project called Books & Hooks. It's a crochet/book club where we pick a book and a crochet pattern each month to do together! It combines two of my loves–reading and crochet, and I couldn't be happier with how it's been going. We're on our sixth month already!
Note: This post may include affiliate links, meaning I may receive a small commission from purchases made, at no extra cost to you that will help in support of my business and the book club!
Interested? It's simple to join, just sign up here and you will receive a monthly email with the picks for the month. You can also join us over in our Facebook group where we chat about the books and share progress photos of our makes.
My original intent was to support crochet pattern designers, so there are a mix of paid and free patterns. The designers so far have all been incredibly gracious and given our group some amazing discounts on their patterns. There is no membership fee, but if you feel so inclined to support the book club, you can use an affiliate link to download or purchase the books. For the Kindle link, click here. For the hard copy, use this link.
Anyway, for October, we are reading Practical Magic by Alice Hoffman and crocheting these adorable dish towels by Oak & Willow.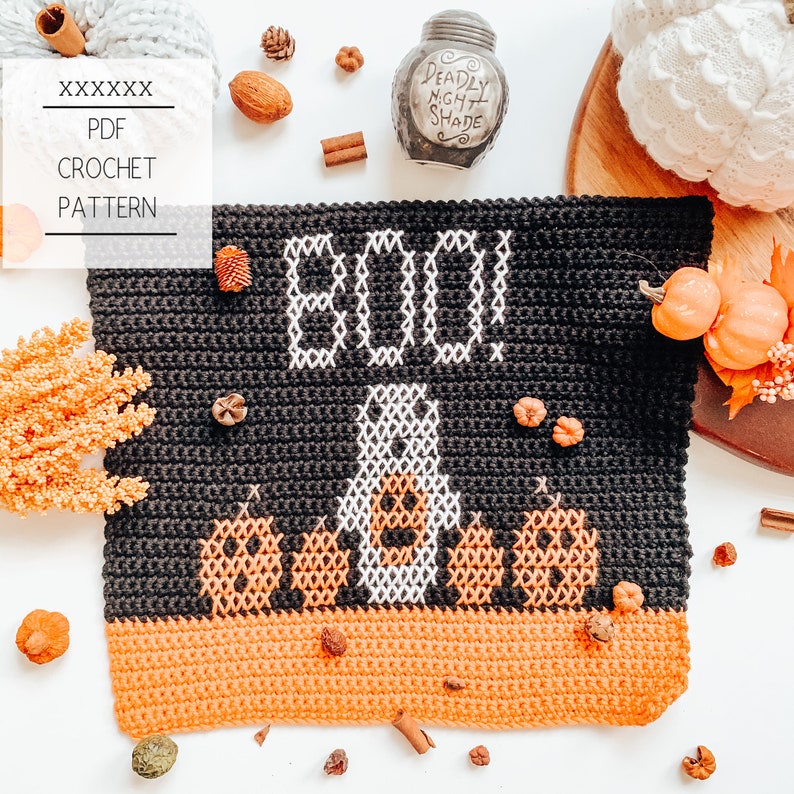 The pattern uses Dishie cotton yarn, which you can snag here.

I hope you'll join us for the fun each month! It's totally no pressure–if you want to sit out a month, that's fine! If you want to crochet but not read, that's okay too! If you want to read but not crochet, we are all for it. You pick what you want to do and join when you can. I can't wait to see you over in the group on Facebook!
Kelsey